Social Marketplaces foster social cooperation
The Social Marketplace Method connects companies and non-profit organisations of a city in an exceptional 2-hour-setting. As in a traditional market, supply meets demand and joint projects are initiated. There are no boundaries concerning the form of commitments but one: money is taboo. Up to now, more than 25,000 social cooperations have been realized for the community in over 100 municipalities.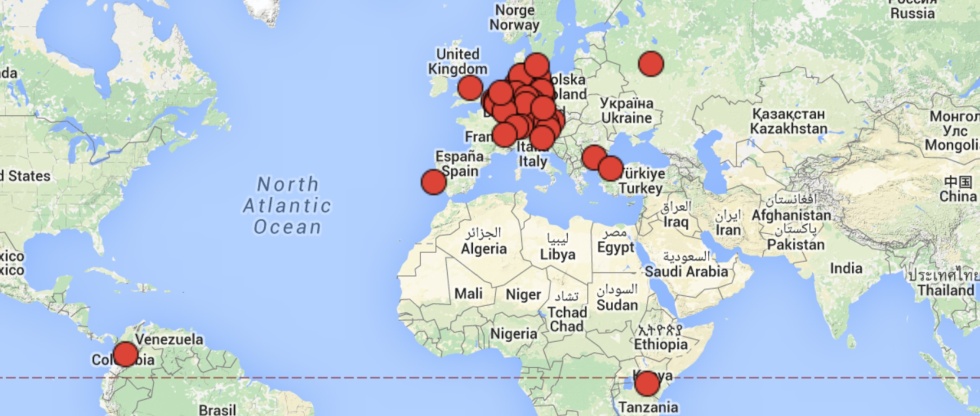 Social Marketplaces Worldwide
Social Marketplaces take place in many cities around the world. Explore a map with all marketplaces around the world. more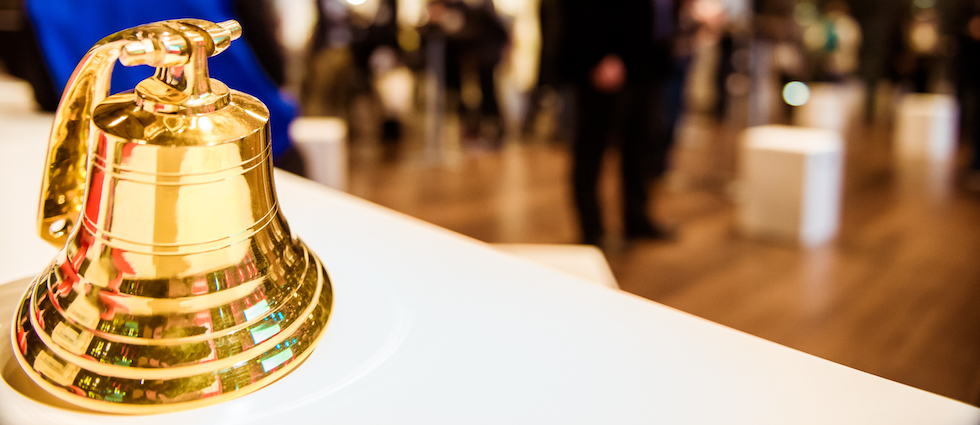 Are you interested in organising your own social marketplace?
A toolbox offers useful information and approved material to organise a Social Marketplace, consisting of material from a selection of countries in different languages. more